August 9 – 11, 2024
Hôtel Monville
1041 rue de Bleury, Montreal, Quebec, Canada
Hotel booking link: https://bitly.ws/Vefr
OR
Telephone (514) 379.2005
Email to reservations@hotelmonville.com
(use GROUP CODE: ASR0822 to get the conference rate)

---
THEME: RELIGION AND INTERSECTIONALITY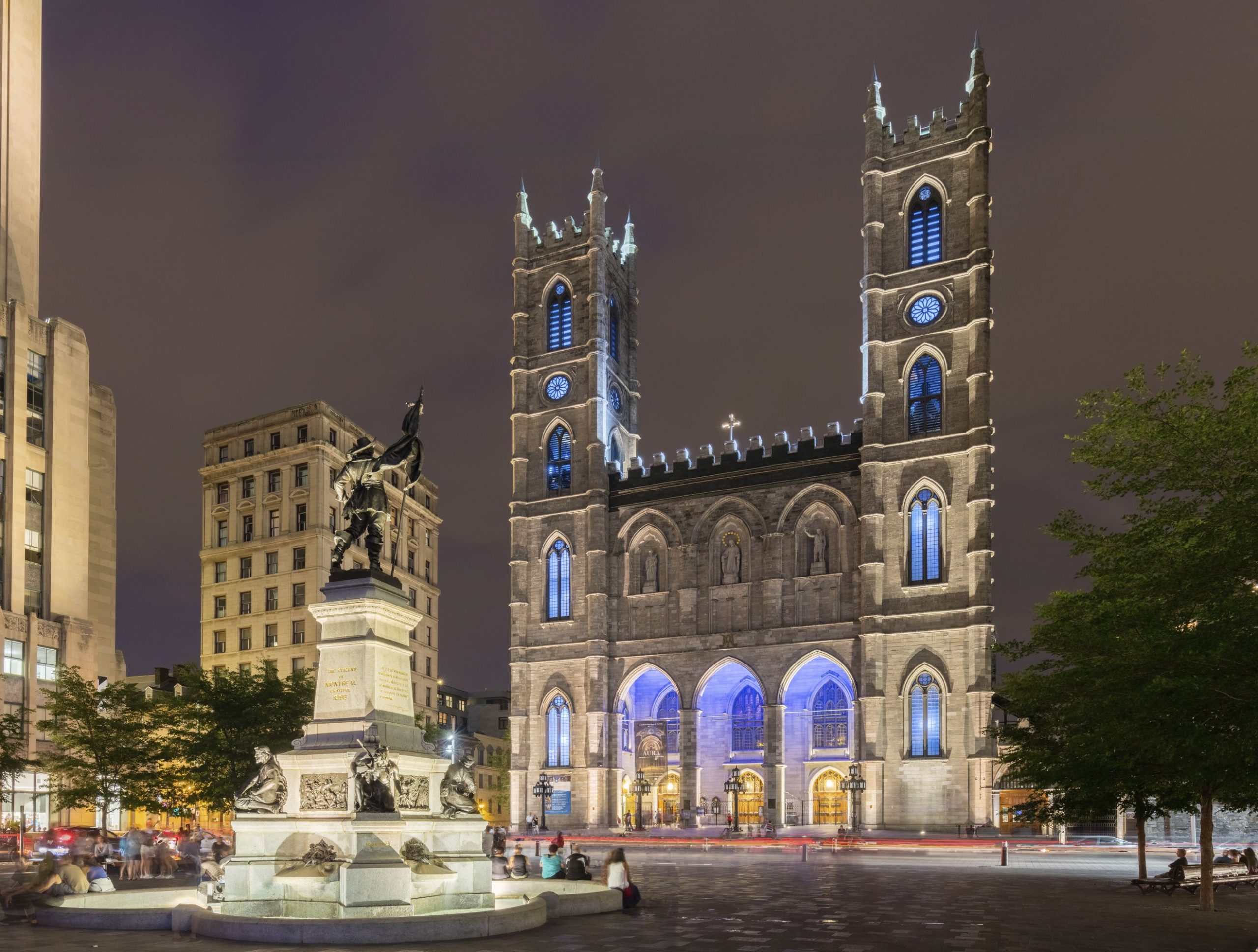 photo by Diego Delso (CC BY-SA 2017)
CALL FOR PAPERS
Program Chair: Aida Ramos, John Brown University
Despite well-publicized declines in religious affiliation in the U.S., religion remains an important source of community, meaning, and identity for a large portion of humanity. Religion scholars have often treated religious identity as having a direct influence on people's lives, ignoring how religion intersects with things like race, gender, class, and sexuality in shaping people's opportunities and orientations. In a similar vein, sociologists often ignore religion, despite its deep entanglements with other aspects of people's social lives and experiences. To understand religion in today's world and to cultivate deeper integration with other sociological subfields, sociologists of religion must continue developing innovative approaches to studying religion that emphasize its intersections with other social institutions and with other elements of identity and status.
The 2024 annual meeting welcomes discussion and exploration of all research relevant to the sociological study of religion today and especially solicits theoretically and methodologically rigorous scholarship pursuing themes of religion and intersectionality.
Papers and sessions may also focus on any other topic in the sociology of religion. We especially encourage papers and sessions that pursue and stimulate new avenues of Research and highlight innovative theoretical and methodological approaches. We welcome specialty sessions, including book events, workshops on teaching and professional development, and discussions that focus on a particular question or topic.
We will have special events, including a joint reception with the ASA-Religion Section. We will also host a book exhibit where publishers and ASR members can display their recent work.
DEADLINES:
Gallagher Travel Grant applications: March 1, 2024
Session proposals: March 31, 2024
Paper abstract submissions: April 30, 2024
All submissions should be made through the member portal at the ASR website at www.sociologyofreligion.org beginning in mid-January 2024.
ASR Membership is required to organize a session, present a paper, serve as a panelist, or hold another role in the program. Participants are expected to register for the meeting by July 1, 2024.
For questions, please contact: Aida Ramos [aramos(at)jbu.edu], Grace Yukich [grace.yukich(at)quinnipiac.edu], or Rachel Kraus [asreo(at)sociologyofreligion.org].